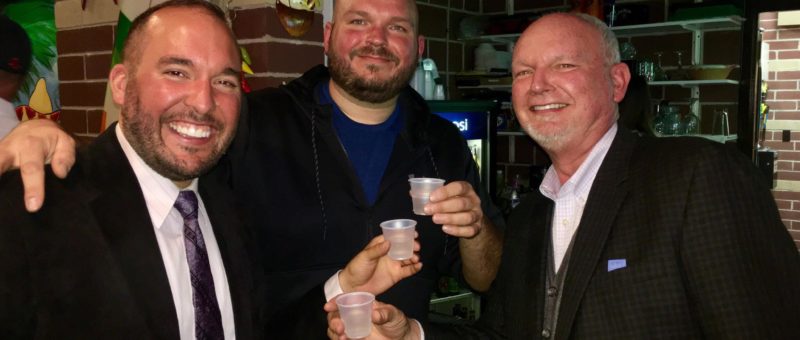 Fathers Day In the Family Business
As we approach Father Day 2018, I look at my father Tom Tylka that started this business in 1983.
I (Andy Tylka) was 6 month old when he began this journey opening up the first shop in 1983. Ever since… the staff and the facility was another babysitter of mine.
I strongly remember the staff always embracing my presence, and never treated me like a burden when I hung around the shop as a child. I always had a chance to observe my dad referring to staff members as "buckoo",  "buddy" ,"rocket", and "partner".
As a child… I was jealous of this. Those names I felt like were reserved for me! My dad would call me "rocket:… how dare him call other people this name?!? He was calling other staff members the same names he called me at home and not until I grew up did I see the significance.
I not realize that my dad treated every staff member and customer as his own family. To some he was a father figure, to others he was like a brother. I am so grateful of being able to observe this closeness he had/has with the employees. Being a second generation owner, I strive to have this same culture. This is what Father's Day is about. It is about looking back, and appreciating how we were molded and formed by this wonderful person.
Happy Father's day out there to all the dads… especially Tom Tylka