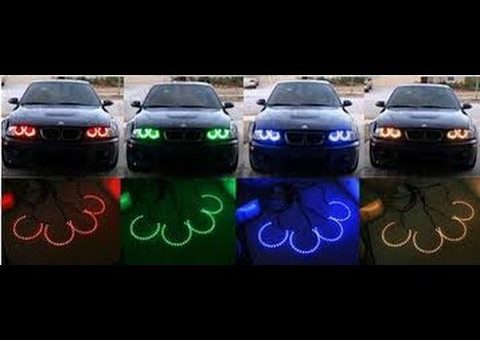 New Law Regarding Headlamp Color
Effective July 1st, 2018, only tow colored headlights will be allowed (white and amber).
Through the years, people have been customizing their vehicles. What has been popular is changing the color of their factory lights on their vehicles. Changing the color of exterior lights have been getting in the way of exclusive emergency vehicle light colors. Also people changing their exterior lights can be a distraction for oncoming drivers, as well as not serving their correct purpose.
The new law excludes popular aftermarket colors on headlamps such as red, blue, yellow, green, pink, etc. But the law isn't just for the front lights. Tail lamps can only be red and license plates lamps can only be white.
The new law "Senate Enrolled Act 266" was signed into law in March by Gov. Eric Holcomb.