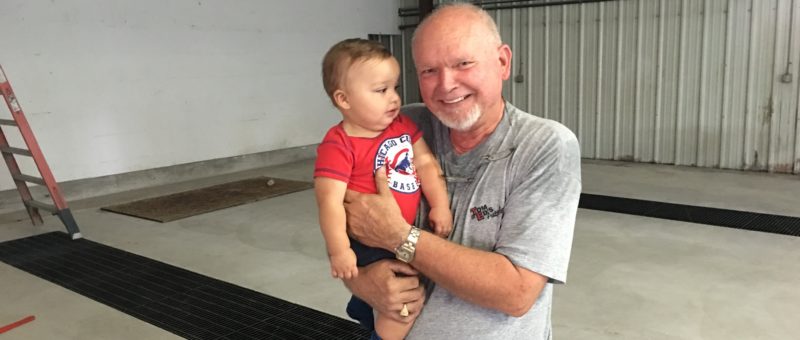 The Boss Turns 3 Years Old Today
3 Years ago, the third generation owner of Tom & Ed's Autobody was Born…
He came into this world almost 2 months early, arriving the day of his own party… the baby shower.
Why is this important?
Because Thomas Tylka… born 2015 ,was named after his grandpa.. Thomas Tylka of 1950.
The name on the sign is so important to all of us. As Tom Tylka opened Tom & Eds Autobody back in 1983, he created a legacy. A legacy he was able to pass on to further generations. A legacy that the community continues to support.
Can't imagine a better person to name my son after… happy 3rd birthday Thomas Tylka. I cant wait for you to get to observe, work in, and appreciate the hard work that your grandpa created.
Happy 3rd Birthday Thomas…