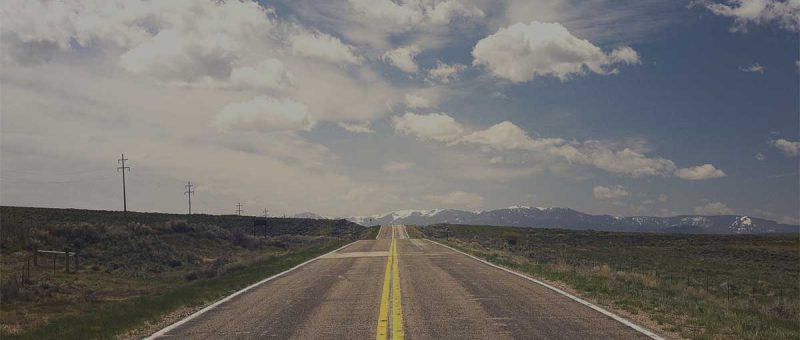 Pros and Cons of Public Transportation
PROS OF PUBLIC TRANSPORTATION
Public transportation keep you mobile when you don't have a car to get around.
Gas prices are very expensive, so it's very inexpensive to ride the bus and get a $45.00 monthly bus pass.
When you get off when work and you are tired and don't want to fight through traffic, you can sit back, relax, and let public transportation do the driving for you.
There's a bus going and coming every hour.
CONS OF PUBLIC TRANSPORTATION
If you miss the bus you must wait another hour
Public Transportation has a cutoff time so those passengers that work third shift, there is no public transportation for you.
Sometimes the buses are very late, which throws the passengers late for work.
Some routes the buses are very crowded, which causes some passengers to either stand or wait until the next bus arrive.
Public transportation doesn't have extended services, so not only you can't accept and third shift employment, you must stay in a certain radius because the bus only comes within the city limits.
Depending on where your house is located you might have quite a distance to walk to and from the bus stop.
Dependence on someone else to take you where you want to go can be frustrating.